We're excited to bring you another guest cast announcement: it's Adam Richard!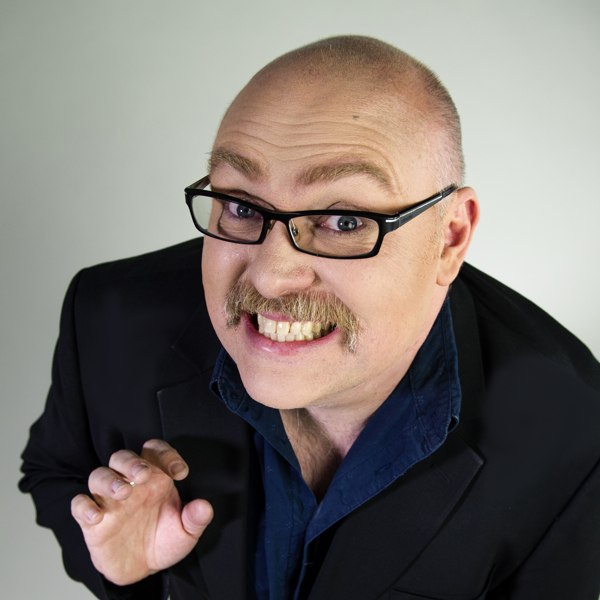 A standup comedian since 1997, Adam has performed all over Australia, Britain and the USA. He began his gossip queen career as Triple J's "Mister Bitch" before becoming part of Melbourne's Number 1 FM breakfast team, the Matt and Jo Show on 101.9 The Fox.
He was co-writer and co-star of the ABC1 comedy series Outland, about a group of gay science fiction fans, and has been a regular guest on TV shows including Can of Worms, Chelsea Lately, Rove and Spicks and Specks. His impression of an Australian Idol audition remains the most viewed Spicks and Specks clip on YouTube!
In 2014 he became a team captain on the relaunched Spicks and Specks. This was a much surer bet than some of his more questionable television choices, which included appearances on Celebrity Dog School, Hole in the Wall, The Footy Show and Celebrity Splash.
For Night Terrace he'll be heading back to the 1970s and a disco which may also be ground zero for an alien invasion…
As an extra treat, here's Adam appearing with none other than Jane Badler on Spicks and Specks in 2011! Another person from this clip will also be joining us in Night Terrace…we'll be announcing who tomorrow.