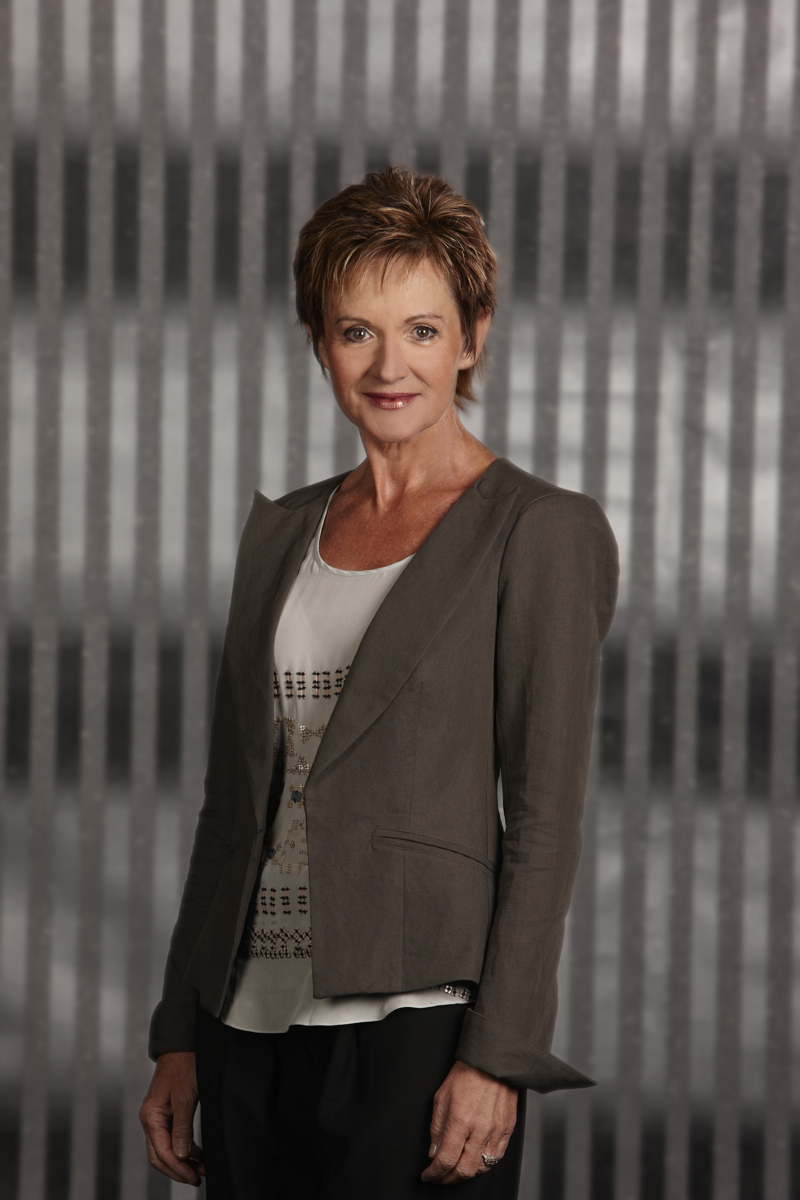 The Night Terrace team are very happy to announce that Anastasia Black, the heroine of Night Terrace, will be played by none other than Neighbours star Jackie Woodburne!
Jackie has played Susan Kennedy in Neighbours since 1994, becoming one of the series most beloved regulars. Her successful career in Australian television also includes roles in Prisoner, A Country Practice and The Young Doctors – but Night Terrace will be her first foray into science fiction.
We can't wait to bring you Anastasia's adventures; we know Jackie will be perfect in the role. Co-starring as her sidekick will be Splendid Chaps' Ben McKenzie, while Petra Elliott will play the mysterious "Sue".
The Kickstarter campaign kicks off on Thursday, March 13! Watch this space for more news and announcements.