Night Terrace's guest cast is full of great comedians, and since the production is based in Melbourne, many of our performers are participating in the Melbourne International Comedy Festival! We thought we'd do a round up of our season one guest stars (and main cast!) so you can go find them.
Ben McKenzie (Eddie Jones) appears as the warm-up guy for WorkSpace at the Carlton Courthouse from April 2 to 12. WorkSpace is a new web series, a sit-com depicting the lives of three entrepreneurs trying to share a co-working space, and it's being recorded live during the comedy festival. Details here.
Amanda Buckley (various supporting roles) features in Impromptunes: The Completely Improvised Musical at Trades Hall at 8:15 PM, running throughout the festival; if you want to catch her improvising though, better go before April 7, because that's when she starts appearing alongside Ross Daniels in the extraordinary comedy story of an 80's synthpop star, Graham Clone: Virtually Live! at 9:30 PM at the Butterfly Club.
Cal Wilson (Vraxnol in Moving House) has come up with a great visual pun in the promo image for her show, Undercurrents. Catch her at the Swiss Club (plus one show at the Town Hall) at 7 PM (6 PM Sundays) for the duration of the festival. Details here.

Andrew Hansen (additional cast, Moving House) and Chris Taylor (starship captain, Starship Australis) appear together in a send-up of arts festival in-conversation events, In Conversation With Lionel Corn. They're on at 7 PM (6 PM Sundays) at the Forum Theatre for two weeks from April 7 to 19. Details here.
Virginia Gay (Miss Baker, Time of Death) stars in a cabaret version of that timeless book of tales, Cautionary Tales for Children, returning from a hit season earlier in the year. Virginia performs at The Famous Speigeltent at the Arts Centre on the 12th, 18th and 19th of April; check here for details of show times.
Andrew McClelland (The Colonel, Time of Death) premieres his new stand-up show Overdressed & Underwhelmed. It's already scored a four-star review from the Herald-Sun, so get in quick! He's on at 9:45 PM (8:45 PM Sundays) at Trades Hall for the duration of the festival. Details here.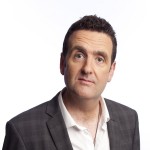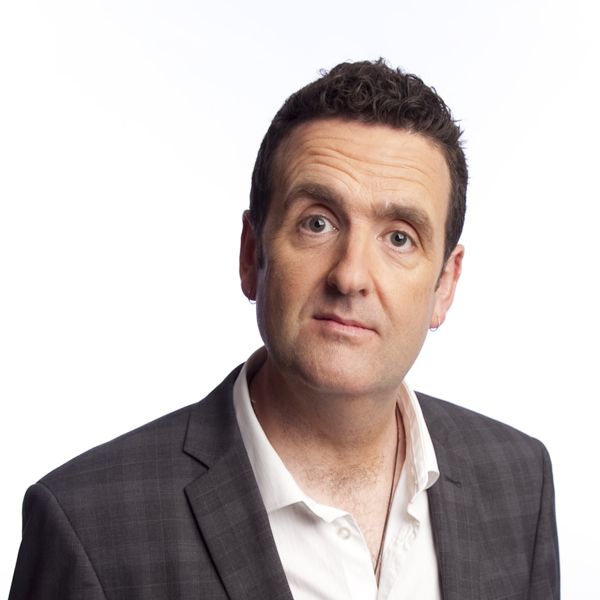 Alan Brough (Barry, Sound & Führer) has teamed up with Casey Bennetto (of Keating! The Musical fame) to bring you the story of The Narelles, the Australian pop group who never were but are nevertheless coming back. They're at Trades Hall for the duration of the Festival at 8:15 PM (7:15 PM Sundays). Details here.
Adam Richard (Bubbles, Discoworld) appears in his own show #FGT at 8 PM at the Imperial Hotel for the duration of the festival; details here. He is also co-host with Justin "Hammo" Hamilton for the much-loved comedy variety show The Shelf, Mondays at 7:30 at The Toff in Town, plus ten live recordings of The Shelf Podcast, mostly on Saturday and Sunday afternoons at the Imperial Hotel. You can find details for the variety show here, and for the podcast here.
We've also announced some guest stars for season two, currently crowdfunding on Kickstarter, and a couple of them have shows too!
You can catch Dave Callan in A Little Less Conversation 2: A Little More Less Conversation, and Lawrence Leung in The Escapist, both at Trades Hall until the end of the Festival! Check out our News page to find out more about them.