We're pleased to announce another addition to the Night Terrace guest cast: Alan Brough!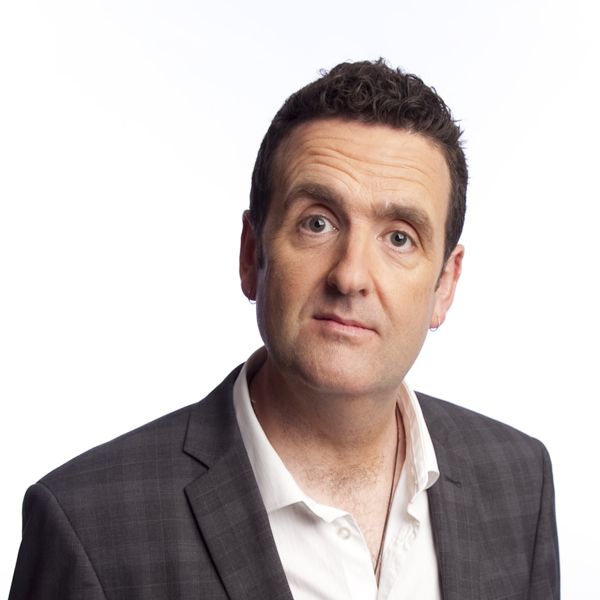 Alan has worked in film, television and theatre as a writer, director, actor and stand-up comedian. But he's probably best known for his seven year stint as a team captain on ABC1's Spicks and Specks. His final episode, which aired on November 23, 2011, was watched by an audience of one-and-a-half million people, an audience figure the ABC is unlikely to ever see again.
He has appeared in feature films including The Craic, Siam Sunset, The Nugget, Bad Eggs and Any Questions for Ben?. His television roles include Something In The Air, MDA, Blue Heelers and he famously got to pash Sharon Strzelecki in Kath and Kim, appearing in series 2 and 3.
On the stage, Alan has appeared in The Production Company's Sugar Baby, 42nd Street and Sweet Charity and he toured the country in 2013 as the villain Baron Bomburst in the musical Chitty Chitty Bang Bang.
He'll be joining us to play a failed theme-park operator with a talent for robot design, which still won't be the strangest role he has had. In his home of New Zealand he appeared in a series of butter commercials as a drag queen called Marge, becoming for a while, in his own words, "New Zealand's most famous transvestite".
And here's Tim Minchin's celebrating Alan in song: